7.5 Tonne Drivers – Bonnybridge
We currently have two positions for 7.5 Tonne Drivers for our client based in Bonnybridge.
This position is initially for 4 weeks but could possibly be extended. All applicants must be physically fit due to the manual handling involved within this job, but drivers will be accompanied by a drivers mate to assist with the bulky uploads (between 25-35 per day) based within the Falkirk area.
Drivers Must Have:
CPC
DIGI
7.5 Tonne Entitlement
This position covers dayshift 07:30 starts
PAYE Rate:
£8.59 Basic
£10.00 Weekends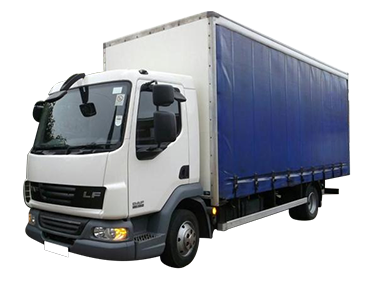 To apply for this position please complete the form below: