Yard Marshall – Alloa
Recruitment Solutions Alba are currently seeking 1 x Yard Marshall for our existing client in Alloa to act as an important linchpin between several areas of the business by performing a number of duties in and around the yard. These activities ensure the effective inbound reception of Dray Vehicles returning from routes, aid the efficient loading of Dray Vehicles for outbound routes, as well as ensuring the overall cleanliness and organisation of the physical yard area itself.
Shift Patters will be:
Monday to Friday
1x 11:00 – 19:00
Key Responsibilities:
Ensure that vans are parked correctly and efficiently in order that the warehouse dispatch team can easily collect vans and bring to the dock doors for loading.
Schedule for and execute the cleaning of the rear interior of the vans on a regular basis. They will also be responsible for occasional cleaning of the cab area of vans.
Responsible for keeping the yard clean and tidy and usable by the various vehicles. This would include gritting in the winter.
Any other tasks required by the business from time to time to ensure the effective operation of the yard area
 During periods of low or no activity, the individual will be expected to contribute to the running of the operation.
 Ideally, the candidate will have Class 2  and FLT Licences and have Banksman Training.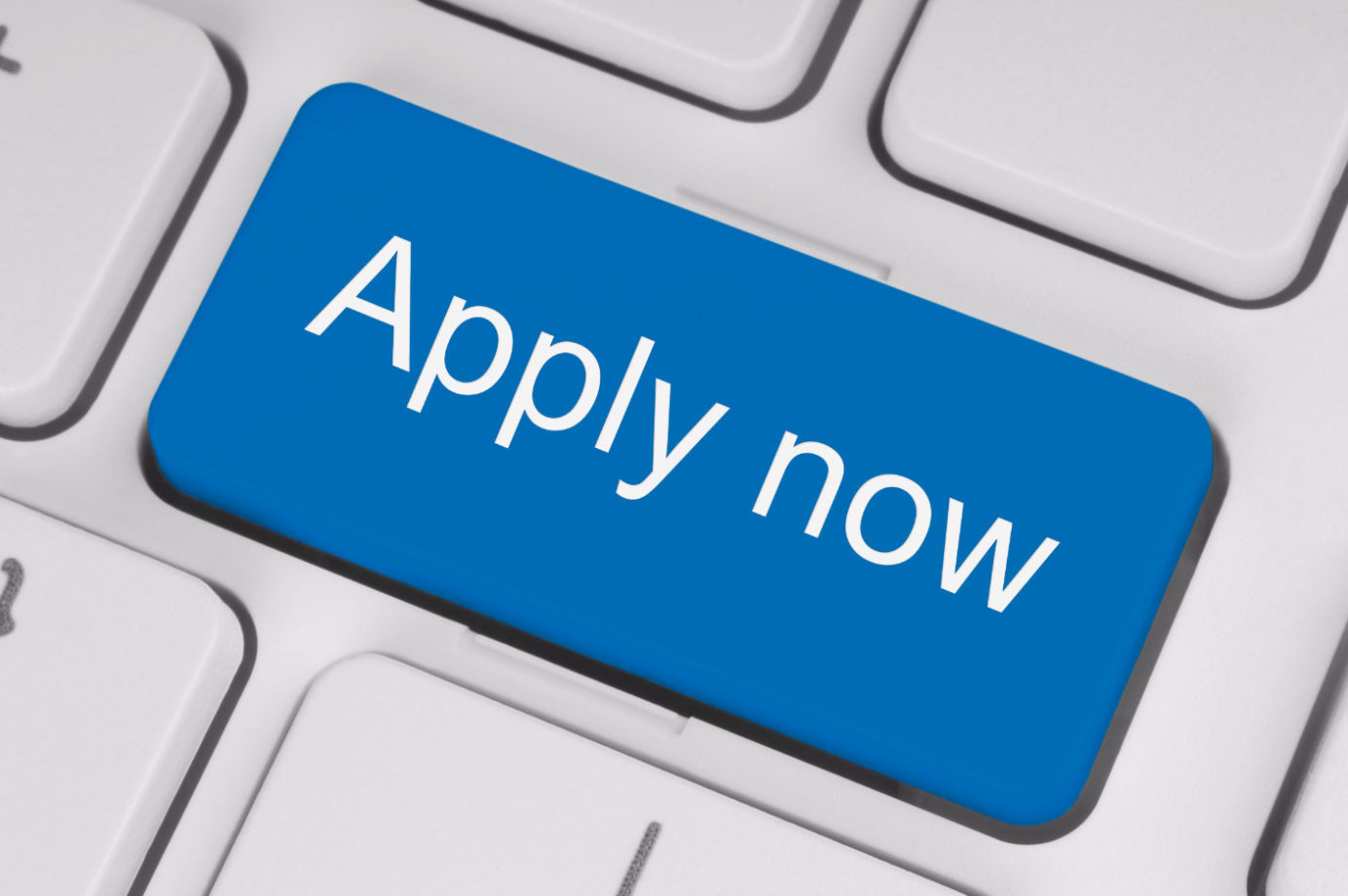 To apply for this position please complete the form below: